There are many great portraits of the celestial sky. Test your expertise and see if you can name the artists behind these wonderful pieces of art:
We'll start off with a confidence booster: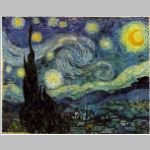 A little bit harder now, this man is considered the pioneer of astronomical art:
And now a big kudos to you if you can accurately name this artist, whose work below demonstrates his imagination of Jupiter's atmosphere and Saturn from a distance: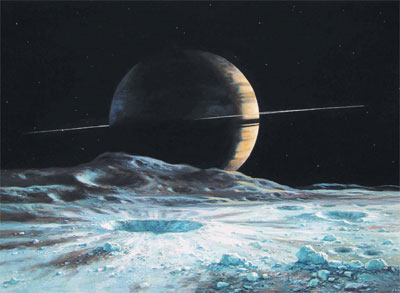 Do you know who any of these artists are? Let us know in the comment box!